All of us go through tough times in our lives – this could be through relationship difficulties, finding yourself unemployed, feeling lonely or just not feeling good or happy but not knowing why.
It can be tempting at times to push these feelings aside – but often they do re-emerge in stronger ways. For example, suddenly bursting into tears or getting angry when you didn't expect to, having difficulties in relationships or suffering from depression. Talking to friends can be really helpful and but sometimes we need to look for professional support in order to get perspective on our situation and feel stronger. This support can be a Counsellor or Psychotherapist – someone trained to help and understand us in times of stress or difficulty.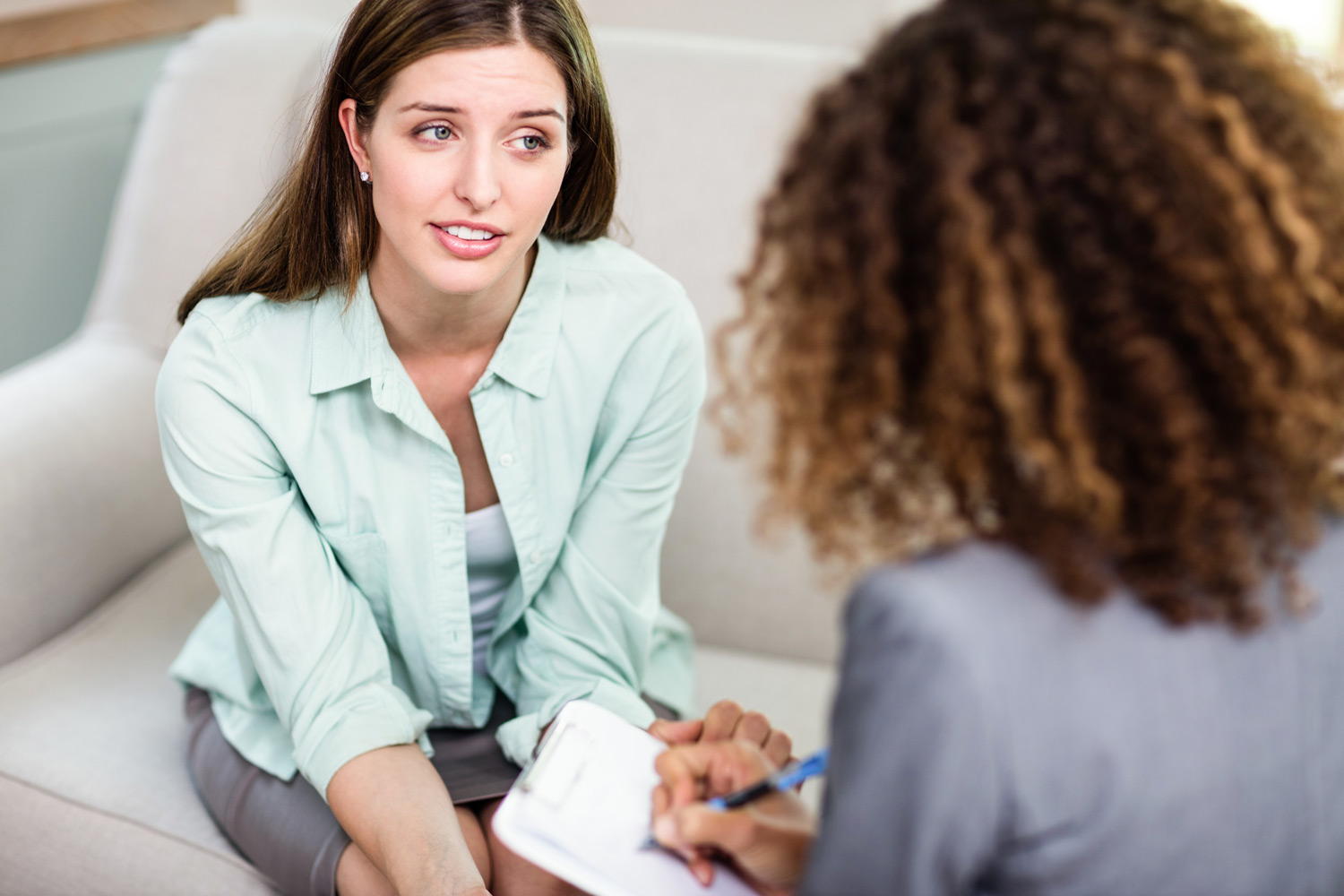 There are many reasons why you may be considering counselling.
Here are a few you may identify with:
Relationship difficulties and breakdown
Feeling lonely
Single again after break up or loss
You are adapting to life with your new baby
Struggling with expressing  your feelings
Coming to terms with a life changing event
Work disappointments and problems
Feeling left behind by your friends
Life is arduous and unfulfilling
You have had or are having difficult relationships with your parents
You are stuck in negative patterns of behaviour
Regretful about not having children
We are very happy work with any of these issues but also specialise in:
Counselling is a space where you share your thoughts, feelings and problems with someone who is trained in listening. This process is designed to help you understand how your past issues and experiences relate to your behaviour now and how you experience life today. It is with this understanding and support from the counsellor you can then go on to make the changes to your life that you would like to.
Our purpose then is to provide you with an opportunity and space to explore your past and the impact the past may have had on your life, choices and relationships and so enable you to find new ways of relating and looking at life.  At the same time though we would fully accept where you are now, your cultural heritage, values and beliefs and take things at your pace.
If you have not been to a counsellor before (or perhaps even if you have) it is likely you may think about counselling with some hesitation.
We understand this and aim to make the sessions as comfortable as possible for you.
At Take Action Counselling:
We intend to listen with understanding at all times
We aim not to judge you on where you are now or the decisions you have made
We won't leave you with long awkward silences
We try to be as open and caring as we possibly can be
We will give you information and resources if we think that could be helpful to you
Understandably you may have many questions about attending counselling.
Here are some of the common ones which may help you with your decision about how you would like to proceed:
How long will I need to attend counselling?
Some people come to counselling with a specific goal which can be worked in a set number of sessions.  Other people find it more helpful to work in an open ended way but with regular reviews.
At Take Action Counselling we focus on offering short or medium term counselling. You can discuss this with your counsellor at your first session who will also be able to advise how many sessions he or she can offer you at that time.
Is counselling confidential?
Yes it is!  We understand the need for you to trust a counsellor you need to have absolute discretion.
The contents of each session are kept strictly confidential with the following exceptions:
As a requirement of supervision (this is required of all counsellors to ensure work maintains high standards) care will be taken to preserve client confidentiality.
Where as a client you give consent for the confidence to be broken.
Where we feel it is appropriate to consult with, or involve other professionals such as your GP in circumstances where there is a risk of harm to you or to a third party. In such cases we will aim to discuss any action with you first and seek to gain your co-operation.
Where in extreme cases we are legally compelled by a court of law.
Where statutory law requires us to inform the relevant authorities (such as terrorist activities, drug trafficking or abuse of a child or vulnerable adult).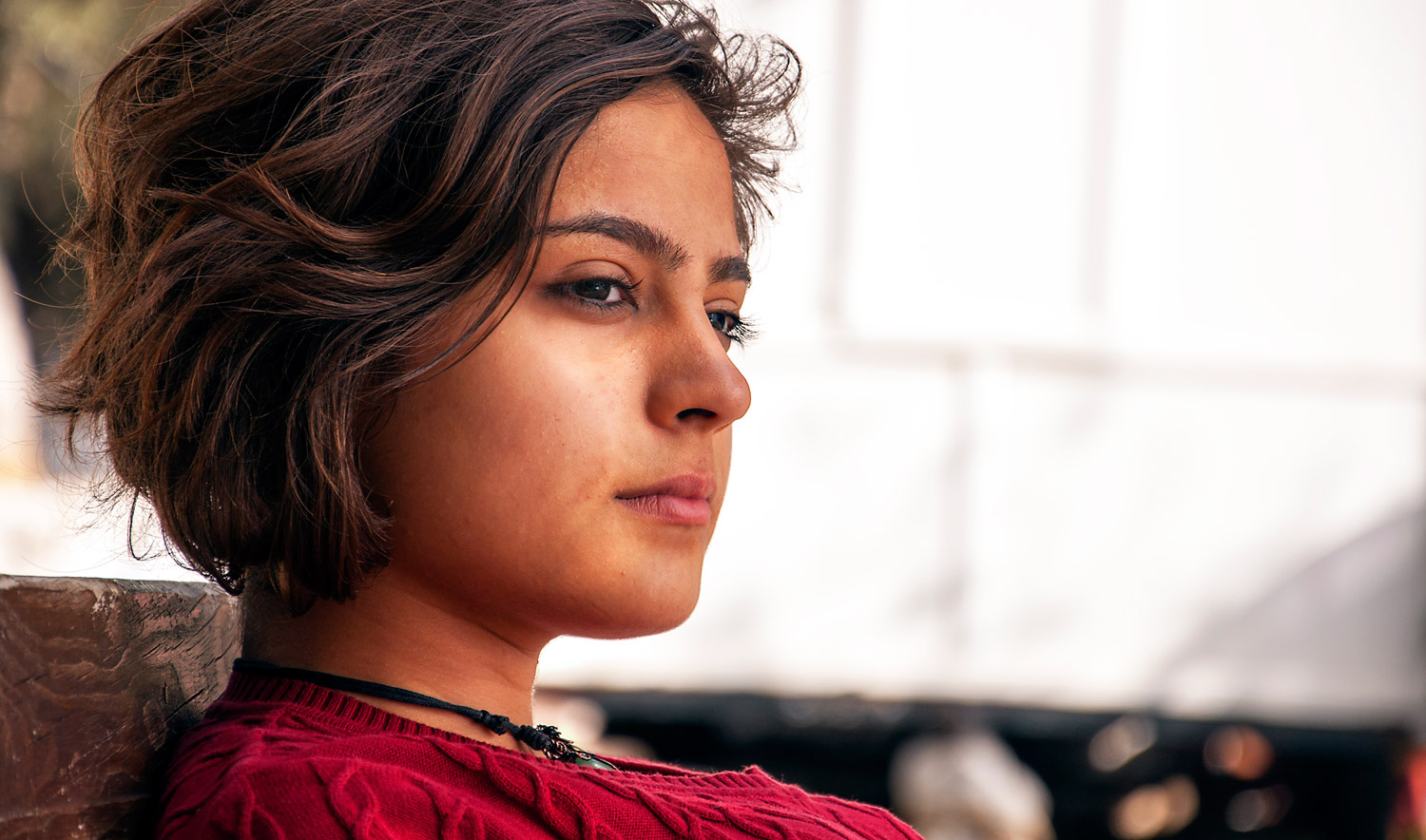 Does Take Action Counselling accept Difference?
We want to be as inclusive as we can be – our services are available to men and women whatever their class, nationality, culture or faith or sexuality. At present in the project we do not work with young people who are under eighteen, but if you contact us we will try and sign post you to another service. Also, we also do not knowingly work with men and women who have or have had sexually offending behaviour, and men and women with convictions against children.
How will I know if Take Action Counselling is right for me?
We will offer you one initial session. During the session we will talk together about what you would like from your sessions and if this fits in with what we can offer you.  There is no further commitment on either side after this session. Following on from this first meeting you and your counsellor can decide on the next step.  Take a look at our "Finding A Counsellor" page for more information and tips about choosing a counsellor.  There is also a list of other organisations you may like to make contact on our resources page.
Fees:
Sessions are £50 per session and each session is 50 minutes.
What is the setting?
Sessions take place in a comfortable room in Ealing, West London or by Skype throughout the UK
What is the First Step?
The first step is to contact us by email at rebecca@takeactioncounselling.co.uk.
We will then email you back and arrange a phone call with you.
This initial phone call chat is free and we will then set up a first meeting or session if appropriate.
The first session will last for 50 minutes. During this time we will be looking at what has bought you to counselling and what you would like from it. If we decide together more sessions would be beneficial these will be regular appointments and at the same time once a week. There will be plenty of time at the initial session for you to ask questions.
Please email rebecca@takeactioncounselling.co.uk with any questions and if you'd like to make an appointment.