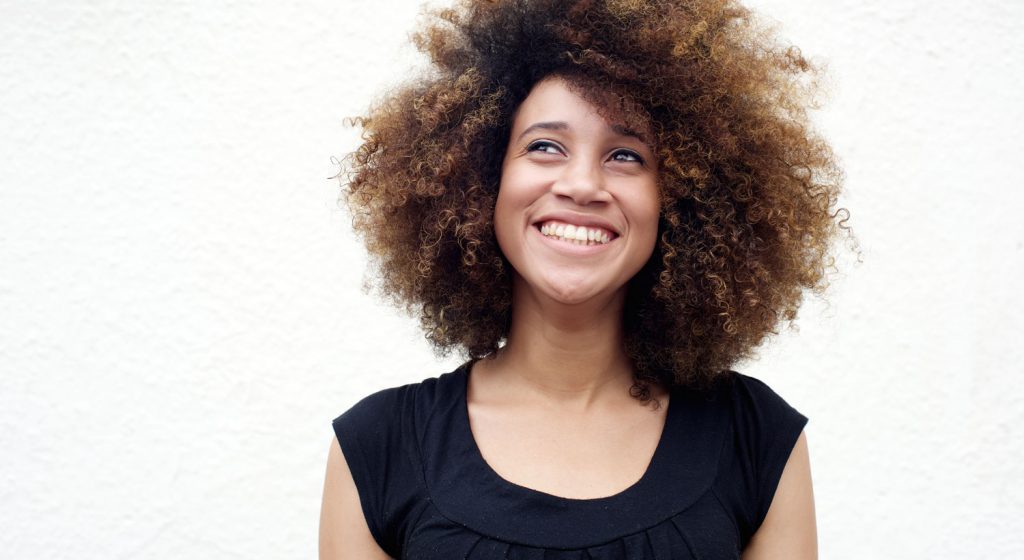 Singles And Dating

If you are happy being single that is a very positive place to be. There are many advantages to not having a partner – for example you can be more focused on your career or studies. At times though, it is not easy always being single in a society that often promotes being in a couple as the status quo.
If you would really like to share your life with someone and that isn't happening to you at this point, then it can feel painful and lonely. This can be especially difficult if you have found that your friends are getting married or moving in with their partners and this isn't the case for you.
Perhaps you have been single for a very long time and you are sick of it; or maybe you find yourself single again after a relationship break up or bereavement; or it may be that you have been in the dating game for a while and it hasn't brought you the relationship you really desire.
For some people joining a dating site provides a quick solution; but for others this alone does not provide all the answers.
However, there are ways of breaking out of being alone to having healthy relationships where you are in a strong position to finding the partner you desire.
At Take Action Counselling one of the strategies we might look at is to take a relationship inventory with you.
This would be for you and your counsellor together to make a list of all the people you have had relationships with or dated. When the list is complete and with the support of your counsellor you can start to make links between your dates/partners and often a pattern will emerge.
This gives you important information about what kind of person you are attracted to and is drawn to you including:
What the positives were during the relationship
Examine the negatives during the relationship
What signals or clues there were during the relationship about the outcome of the relationship.
How you might like to proceed in the future with this information
You and your counsellor would also have time together to explore your thoughts and feelings about relationships, attraction, and the dating process.
You may also like to take a look at your past and present relationships, how you interact with others, how you express your feelings, sex and sexuality and how your relationships develop and how you might like some change in the future.
Other areas we may look at during your sessions:
How your original family may influence your partner choice
Boundaries during the dating process
Your expectations of a partner
This would give you a clearer idea of what you want from a close relationship, what your values are, what to do when there is conflict, clues that the relationship is going well, the role of your friends in relationships and how you can build a relationship from the first meeting to a place of intimacy.
If you found it helpful you would then form a plan together with your counsellor, for going forward in relationships and dating.
Counselling focused on singleness can help you to:
Understand why you may be drawn to people who disappoint
Have a stronger sense of yourself and what you bring to dating
Increase your confidence and communication skills
Put past relationships in perspective
Become attracted to more healthy people
Please email rebecca@takeactioncounselling.co.uk with any questions and if you'd like to make an appointment.