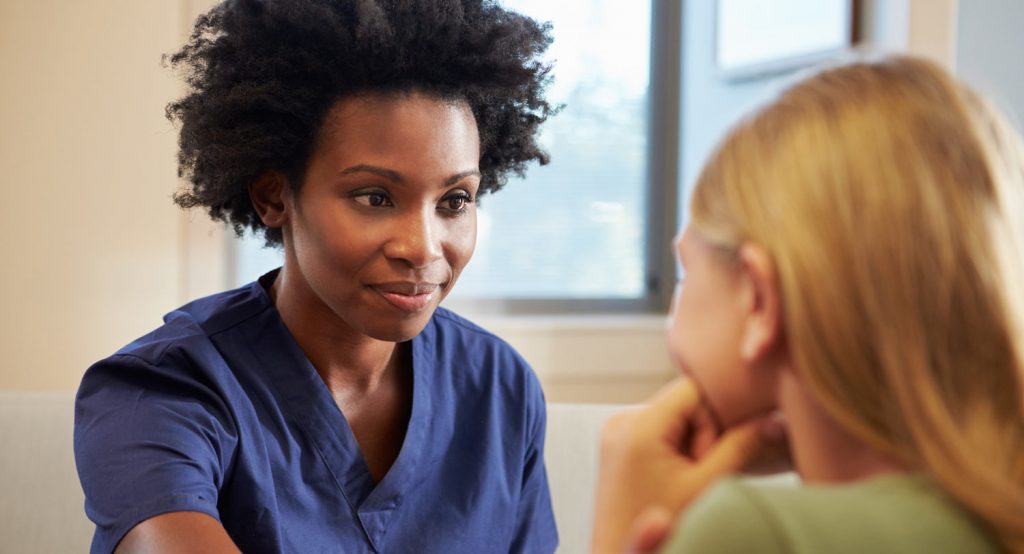 Individual Counselling at Take Action Counselling
Life can be very tough. In fact sometimes it can feel that our circumstances are overwhelming and we can't see a way out. This can be a lonely and confusing place to be.
The good news is however, that you don't have to be stuck in that situation indefinitely – help and support are out there.
At Take Action Counselling we are experienced in helping people to look at, understand and work through difficult life situations.
We work with a range of issues including:
Being single again due to relationship breakdown or loss
Coming to terms with a life changing event
Loneliness when you are with others as well as alone
Feeling left behind by your friends
Relationships are problematic or breaking down
Understanding how you express anger
You have had a difficult relationship with your parents
Feeling anxious and stressed
Work problems and fear of redundancy
Being in stuck negative patterns of behaviour
For more information about counselling specifically related to Relationship Issues, Singleness and Dating or being a First Time Mum, please click our tabs above.
Talking things through can also help take away the feeling of being alone with your problem.
Together we can look at the issues that you are concerned about – and also what other feelings and circumstances may be around for you which can be contributing factors to your situation.
Perhaps you are feeling:
Life is unfair! Good things just don't seem to happen to me!
Angry and upset a lot of the time.
Lonely and misunderstood
My future is destined to be a repeat of my past.
I can't just cope!
I just need space to think and talk things through
Having some time with a counsellor can be the start of a journey that supports you beginning to change the direction you are going down; and to start thinking and planning for a different kind of life – with new choices and hope.
Ideas we may look at together could be:
Have you found yourself in this situation before?
What impact do you think your past may have on where you are now?
What are your beliefs about yourself?
How do you expect to be treated?
What kind of a life would you like to be living?
We can explore what bought you to this place in your journey; and examine in a non-judgemental way what impact your previous experiences and relationships may have had on where you are now.
Also, how they may be holding you back from the life you would like to be living today; where information and other resources could be helpful we may also bring this into the session.
The objective would be to support you to make the positive changes you want to your life and in your relationships.
Individual Counselling can help you to:
Understand how your past has impacted your present
Resolve issues that may be holding you back
Learn new communication skills
Be more open to relationships and friendships
Live a more healthy life style
Feel your goals are reachable
Please email rebecca@takeactioncounselling.co.uk with any questions and if you'd like to make an appointment.