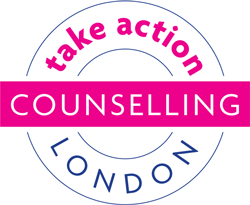 Take Action Counselling was founded by Rebecca Mitchell because it was her experience; both as a client and as a counsellor; that something was often missing in counselling sessions.
She believed this is what is termed as "psycho education" which really just means information. She found through her own work that when people have information as well as a place to express and explore feelings; change and growth happen much quicker.
As one counsellor puts it "Just five minutes of psycho education can cut through years of shame and stress." (Duncan Craig: Counsellor and CEO Survivors Manchester PODS Magazine Vol 3 No 4)
It is this model of giving information as well as understanding and support that Take Action Counselling was founded.
Rebecca is the founder and one of the counsellors at Take Action Counselling: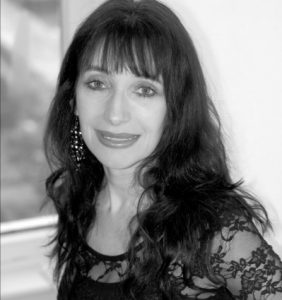 Here is a little about her
Background and Experience
Rebecca has been working in the counselling arena for over 25 years. She has completed several training courses including at City University, Metanoia Institute and WPF and is trained as both a group worker  and a one to one counsellor. She is trained in two different models of counselling: Psychoanalytic and Person Centred.
She has worked as a counsellor in a diverse range of settings including:
Group Facilitator of a women's survivor group
Group Facilitator of a women's psychotherapy psycho educational group
One to one counsellor in community settings
Mentoring young people as part of a multicultural youth group
Training and speaking at conferences and seminars equipping other counsellors
In 1993 she co-founded and is Director of Into The Light Counselling and Support For Survivors Community Interest Company – a service for survivors of sexual abuse www.intothelight.org.uk.  She writes all the material for the psycho-educational courses, workshops and training seminars for Into The Light CIC.
She also created and co-wrote the materials for Mummyshock www.mummyshock.org.uk a project for new mothers that runs in several Community settings in Brighton.
Writing and Media
Rebecca is a regular contributor as an 'agony aunt' and counsellor on a national women's radio programme covering a range of topics including relationships, dating, singleness. She has also spoken on Radio London and LBC breakfast shows. She has written a number of articles  on issues including weight, break ups, singleness, dating and abuse recovery for Magazines including BACP Private Practice magazine, BACP Therapy Today, Woman Alive and the mental health website "Mentally Healthy". She has written a self-help book for survivors called "New Shoes" which was well received by survivors and counsellors and led her to be nominated for Cosmopolitan magazine Campaigner of the Year.
Experience as a Counselling Client
Rebecca has spent many hours in counselling and therefore has a personal understanding of the challenges and benefits that coming to counselling sessions entails, not just as a professional but as a client too.
Rebecca holds following memberships
BACP British Association for Counsellors and Psychotherapists – Accredited
BACP Private Practise Division
ACC Association of Christian Counsellors – Accredited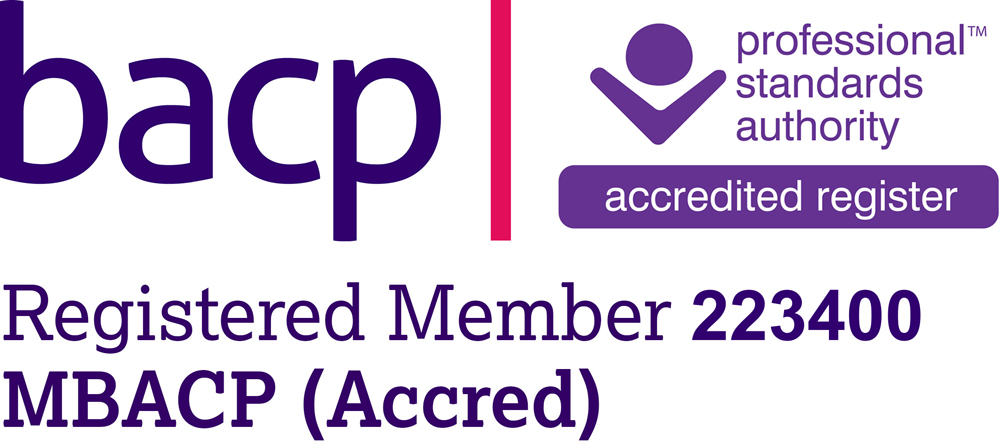 Registered ACC (Association of Christian Counsellors)
Registered Counsellor, Member
Register no R000389
Rebecca's qualifications
Professional Memberships
All of our counsellors are Members of British Association for Counselling and Psychotherapy one of the main professional bodies for counselling in the UK and adheres to their strict code of ethics. The BACP Register was established in 2012 and was the first psychological therapists' register to be accredited by the Professional Standards Authority for Health and Social Care, an independent body accountable to Government. The main purpose of the Register is to protect the public. It provides reassurance to clients, employers and the general public that a registered therapist adheres to high standards of proficiency and good practice.
…on the Take Action Counselling blog
Please email rebecca@takeactioncounselling.co.uk with any questions and if you'd like to make an appointment.